It seems we can't find what you're looking for. Perhaps searching can help.
Blogging Journey Since Last 15 Years
About Me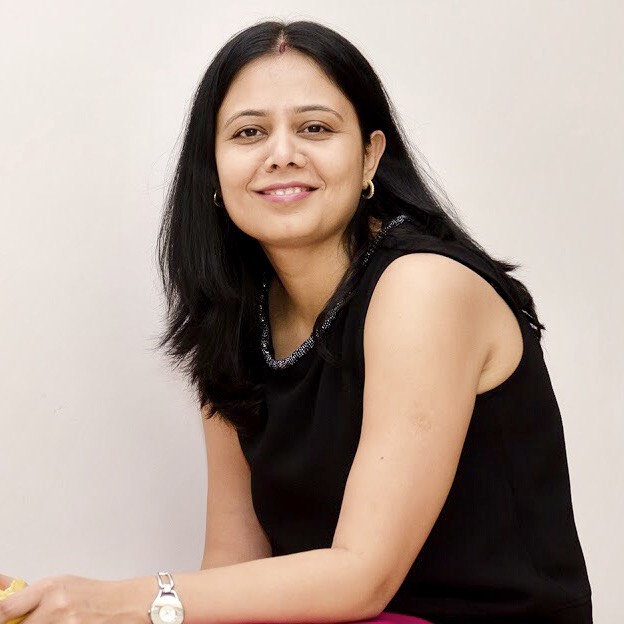 Dreamer, Doer, Mother, Marketer - that's how Kanupriya likes to describe herself and the order of these roles keeps on changing for her every hour of the day :-). Entrepreneurial in nature with strong product leadership skills, she has established brands and built products that have been industry differentiators in the Indian market. Digital media is her great passion and she is an active contributor to some of the country's leading technology and marketing publications. Kanupriya currently lives in Bangalore with her husband and son. When not working, she loves to spend her time with books, oven or paint-brush.
Thing I have been blogging about