Hello, I hope you are having a good holiday season with ample time to relax, read and rejuvenate. I am back with my second post on year-end book recommendation, after all, what's a holiday without some good reading :-)? You may check the first part of this post which was on marketing books, here.
As I mentioned earlier, I still love reading good fiction. Many reasons for the same but I remember jotting down some of my thoughts on this here. So, this year was no different for me, read some very insightful nonfiction and some very interesting fiction too.  Out of all that I read, I think the three that I loved the most would be the following:
– Chitra Banerjee Divakaruni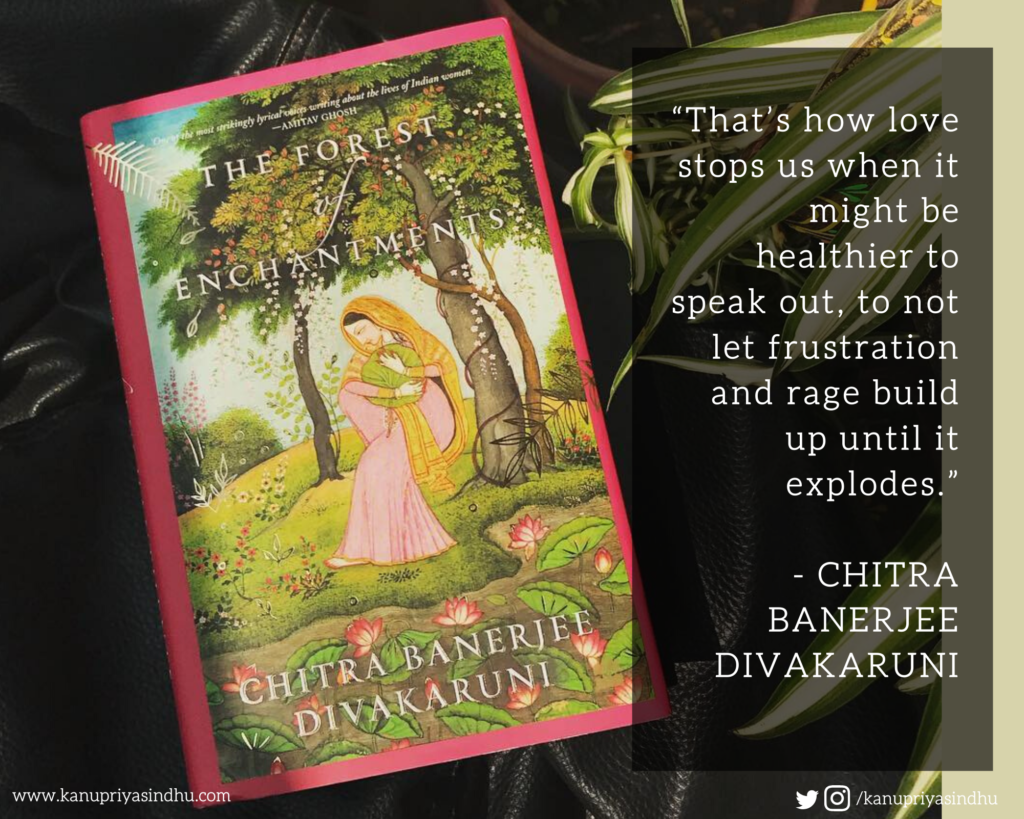 I love this author and love her work. Every book that she has written has touched my heart in some way or another. What I especially love about her work is that she always brings a different perspective to the stories that we already know. Be it the Palace Of Illusions around Mahabharata or The Forest Of Enchantments around Ramayana, these are the stories that most of us have heard it since childhood but how much the perception changes the moment you hear it from a different person's point of view. While the Palace Of Illusion was about Draupadi's side of the story, The Forest of Enchantment is all about Sita's version of Ramayana. Trust me, it's a brilliant book to understand how storytelling depends a lot upon the narrator and how every story has different sides to it.
-Fredrick Backman
A book that made me cry and laugh at the same time, a book that I thought I can't continue to read anymore but kept on reading till I didn't reach the end is A Man Called Ove. Many had recommended me this book and I finally got a chance to pick it up this year. It was absolutely worth the hype and much more. The story is about a Grumpy old man Ove who is into depression after losing his wife to cancer. His world of solitude gets disturbed when a young family moves in next door. A beautiful story about love, life, death, and healing told in a beautiful way.
-Anuradha Roy
Yet another very beautiful story about life, relationships, ambition, responsibilities, and limitations. All The Lives We Never Lived is a story about a woman who decides to break free from what was "expected" out of her to follow her dreams & passion. The only hitch is she is a mother of a young child and despite her intentions to take her son along with her, she couldn't do so due to multiple reasons. Myshkin, her son is left heart-broken and the story is told from his point of view about growing up without a mother, dealing with society being labeled as the child-whose-mother-ran-away, his lonely adulthood and life in between. With the right mix of old-world charm, drama, romance, political affairs, history – this one makes an engrossing read from start to end.
Do give these a try in case you haven't read these till now. Would also love to know your favorite fiction from 2019, anything you read that really touched your heart? Would love to hear about it.