In case you're expecting this post to be about tools, well, there will be some mentions below. But before we move to tools, let's discuss the power of "I" in generating content ideas.
It's wonderful to know that the last post resonated with many of you. The most common response that I received was – realization is there but how to restart? Sometimes the mind is too blank or blocked to think about a topic or, where to start from?
I don't have any formula for this but I am happy to share what works for me when I get stuck with ideas and thoughts. I simply start with "I" on my notepad.
While I am using the word "simply" but trust me this "I" is very powerful when it comes to my writing process.
This "I" leads to myriads of thoughts and opens up the opportunity to multiple trails.
I think
I read
I watched
I traveled
I observed
I felt
I …
The moment we start exploring what we did recently, what we liked reading, or how we felt after watching any movie, we might realize we have some thoughts that we would like to express. An experience that we would like to share or some learnings that we would like to discuss.
If I think of my last post too as an example, the trigger point in that case also was "I". Why didn't "I" write in the last few weeks?
Give this "I" a try and see if it works for you like it does for me.
"I" followed by just one sentence is all we need to get started with.
I also understand that not always, we would like to write about personal opinions or perspectives. At times, especially when we write for others, we need to think of a larger gamut of content ideas. Thankfully, in the age of the internet, there are many other ways in which we can generate ideas.
Apart from referring to my good old notebook where I jot down random ideas, I also at times take help from internet-based tools. These help me more when I am trying to write something for the brands that I work for. When we create content for marketing purposes, it's extremely important to understand what is our target audience searching for. The more targeted and helpful content we create, the better the chances of it being noticed.
There are zillions of tools available but the three most used by me would be the following:
Google's PAA: It's interesting, insightful, and most importantly, dynamic. I have tried the "people also ask" by Google many times and it's addictive when it comes to content research. Each question leads to a chain of follow up options for us to explore further. Once you learn how to use this in your content plan, you will most likely never run short of content ideas.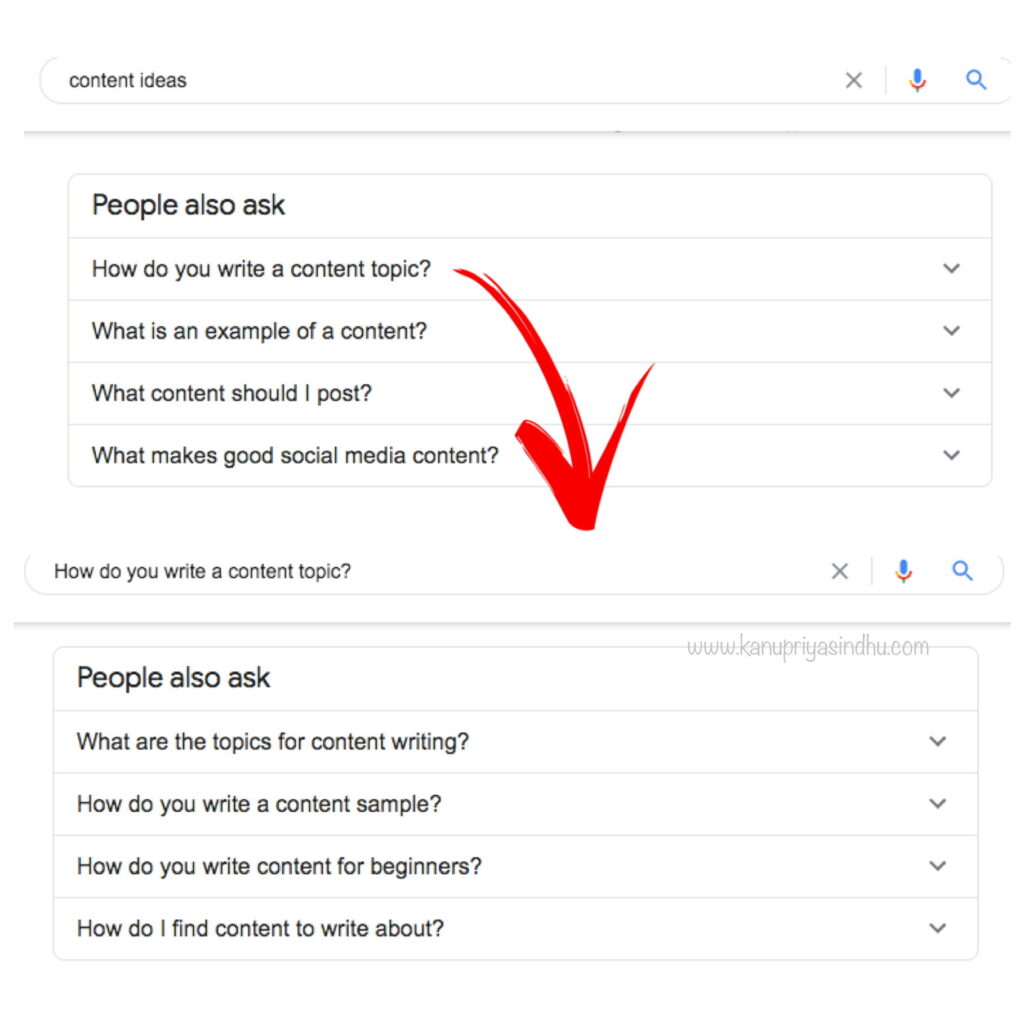 Answer The Public: A keyword-based recommendation platform, Answer The Public is yet another great place to do our content research. You have to enter your keywords and you will find a goldmine of content ideas relevant to your category or, interest. They have both free and pro version available and I personally have never been disappointed by their suggestions. They are optimized, targeted and ultra-useful.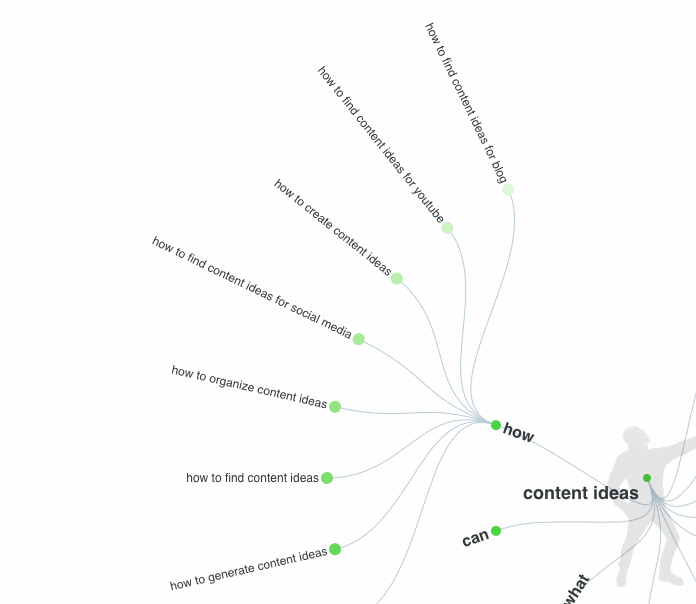 Hubspot: When it comes to marketing, Hubspot is my go-to destination for many tools. And my content marketing experience with Husbpot is no different. Their blog topic generator is one of the first few ones that I started to use while creating content in my previous organization. Sometimes even though we know our category and consumers really well, it still helps to know what kind of content would be attractive to our audience. And Hubspot's blog suggestions have been of help to me and my team on many occasions earlier.

There are many other good tools available on the internet. You may browse and choose your favorite one depending upon your needs. But what is more important is that you create a wishlist of topics and get back to writing now. If it is for work, I understand the topics have to be based on the brand and consumers' requirements. But if you are writing for self-expression, my suggestion would be to choose and stick to topics that you genuinely like, believe in, and care for.
The moment we align your writing goals to our personality, the flow of words becomes easier.
Keep writing.