…You come out with campaigns like Amazon!
Yesterday I received some 60+ messages on Independence Day promotion! And I am not even counting the emailers and notifications. These were just SMSes that I received despite my number being registered under DND! Yet the only campaign that I remember or that enticed me to browse more was of Amazon India.
A global brand implementing such a fantastic local campaign, isn't it amazing? No "Patriotic Discount" or "Up to 71% Off", no "Freedom From Shipping" or "Freedom Of Shopping", yet a campaign that grabbed many eyeballs and love from all.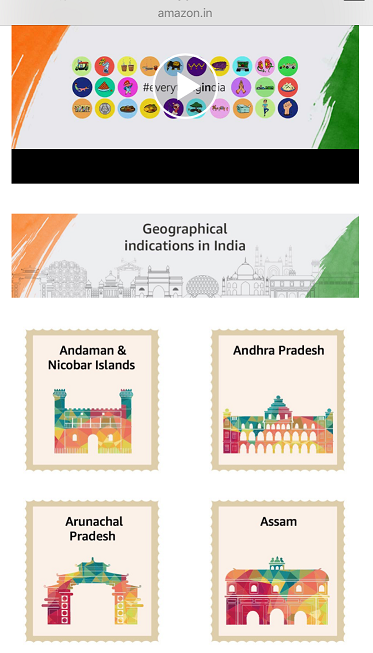 ---
So what worked for this campaign? The answer is very simple and something that we all know of but do not necessarily implement:
Context
Connect
Commerce
Customer
The campaign was quite contextual, delivering the right message to the right audience at the right time and had a very local touch to it.Read More