During my evening walk yesterday, I couldn't help but stop and stare at these. I was curious to check if these were chestnuts.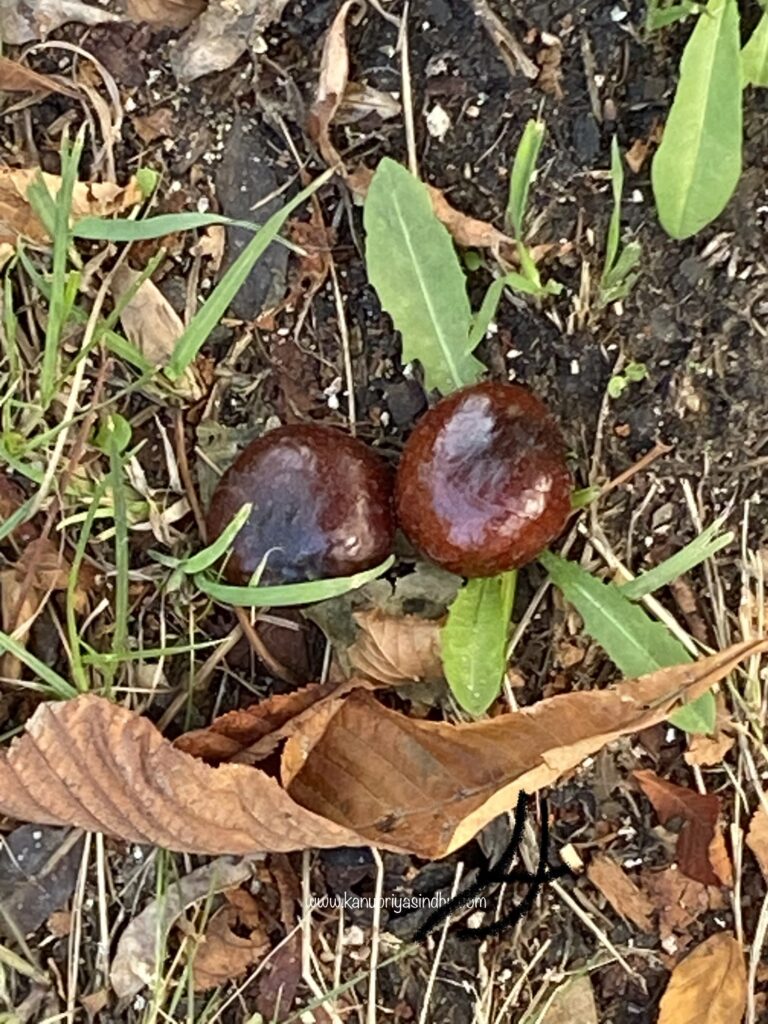 I walk in my neighborhood every day. In fact multiple times a day. But never before have I bothered to pause and observe these nuts. 
So, what made it change?
Netflix.
I recently watched "The Chestnut Man' and was deeply engrossed in this series. 
Now, you see the connection? Yes, it's the implicit cognition after watching the series that made me stop and observe the chestnuts.
It's autumn right now and the roads are full of leaves and nuts. I love fall colors and I often capture the different shades of leaves during autumn in my camera. But this must be the first picture of these nuts in my gallery :).
My behavior was impulsive. I spotted, stopped, and clicked.
Read More