During my evening walk yesterday, I couldn't help but stop and stare at these. I was curious to check if these were chestnuts.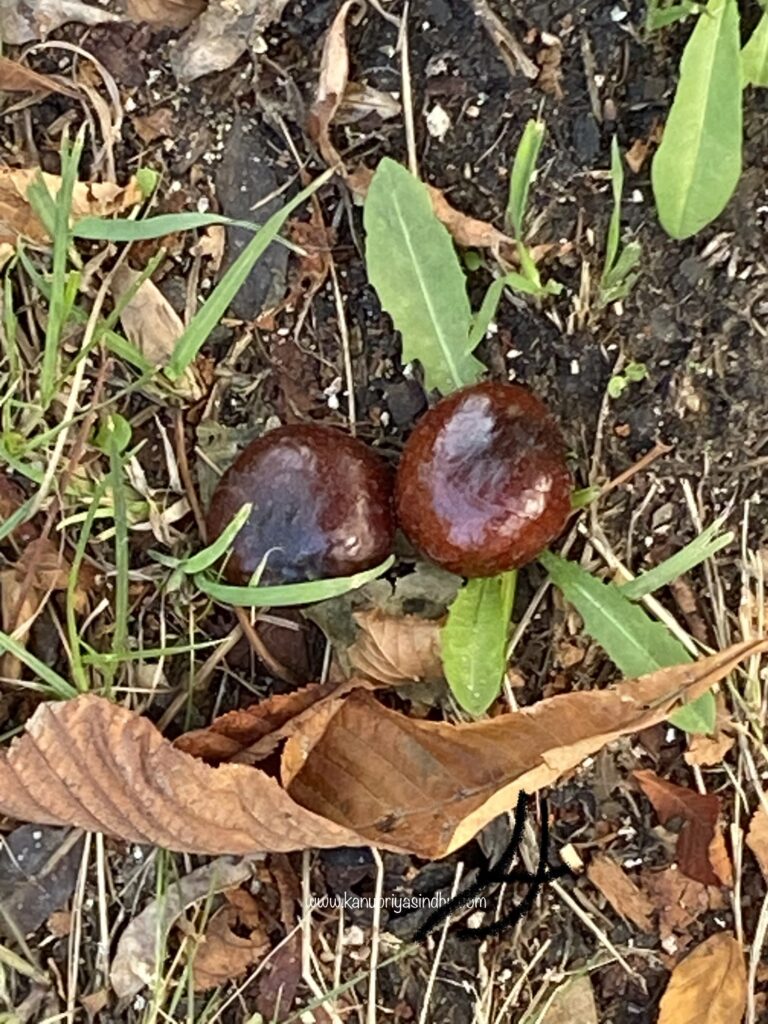 I walk in my neighborhood every day. In fact multiple times a day. But never before have I bothered to pause and observe these nuts. 
So, what made it change?
Netflix.
I recently watched "The Chestnut Man' and was deeply engrossed in this series. 
Now, you see the connection? Yes, it's the implicit cognition after watching the series that made me stop and observe the chestnuts.
It's autumn right now and the roads are full of leaves and nuts. I love fall colors and I often capture the different shades of leaves during autumn in my camera. But this must be the first picture of these nuts in my gallery :).
My behavior was impulsive. I spotted, stopped, and clicked.
It was only when I reached back home and mentioned these trees to my husband that I paused to think of my behavior. How something that was always there in front of my eyes, suddenly caught my attention after being engrossed in this series.
The Netflix Effect. The power of engaging content. The correlation between attention and action.
So, I am not surprised when I read the news of  Vans' white slip-on shoes sales spiking up by 7800%, or, the significant increase in Korean language learners at DuoLingo ever since Squid Game debuted at Netflix last month. Of course, the growth numbers blew my mind. But going by the popularity of the show, the fact that this has happened is not a big surprise. 
The same had happened with Chess after The Queen's Gambit release last year. The show had skyrocketed the sales of chess sets, books, and videos. While the chess book sales grew by 600%+, sites like chess.com saw the influx of millions of new users after the launch of the show. Lockdown and spur in indoor activities added to rekindling the interest in the game, leading to growth in sales of chess sets by 1000%.
Implicit cognition at play once again. Influencing the user behavior consciously and subconsciously. 
Subconscious has always had a strong play in the advertising industry. On one hand, it's amazing to see Netflix standing strong with its no-advertising policy. On the other, it's fascinating to observe how despite no explicit ads, it still ends up influencing buying behavior of its target audience at so many levels.
Netflix is not a marketing platform, yet it is! Especially for content-driven marketing.
And smart brands understand the power of content-driven marketing. Like chess.com that introduced posts like this one where they compiled a list of almost every chess position featured in The Queen's Gambit show. 
Or, the YouTube creators who are currently garnering millions of views by providing Korean language help for Squid Game segments.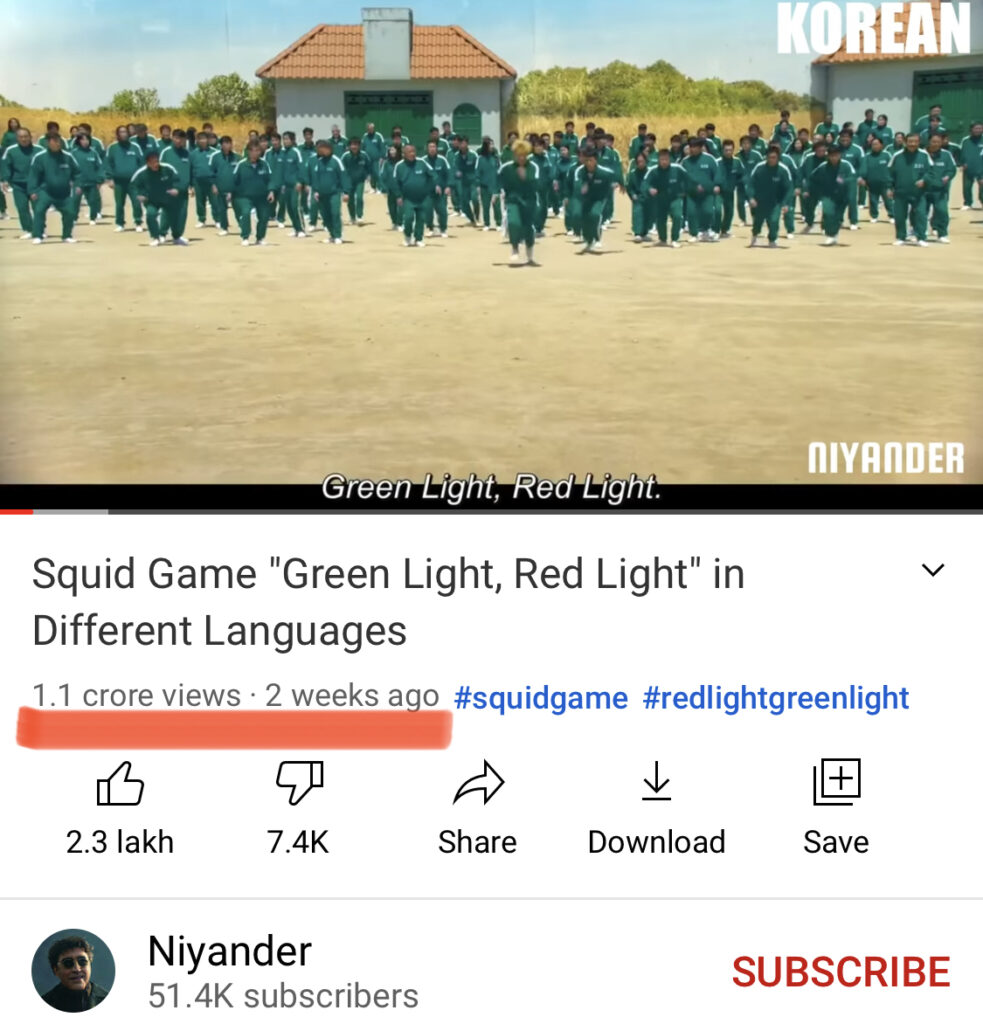 Good content rules. Always did. Always will.