Instagram – 800 million monthly, 500 million daily active users and 300 million daily active users for stories! With more than half of their daily users posting stories, there is no doubt that stories are the craze these days. And where there are users, there have to be brands – trying to target, engage and connect with their users through stories.
I have been using stories for some time now and there is something about it that makes it fun. To add to that, it's placed very prominently and hence every time you go to Instagram, you can't miss those tiny circles on top. Many brands are experimenting with stories for different marketing objectives, while some have been able to do wonders, some still are trying to figure out the power of this tool.
Here're some of the ways in which brands can use Instagram stories , I have personally implemented these in my marketing initiatives and I think these are worth giving a try:
Announcements: Stories work good for announcing new updates, be it a new blog post on your site or a to-be-launched collection. The placement of the stories icon ensures visibility and higher reach. There are many brands and users who are already using stories very effectively.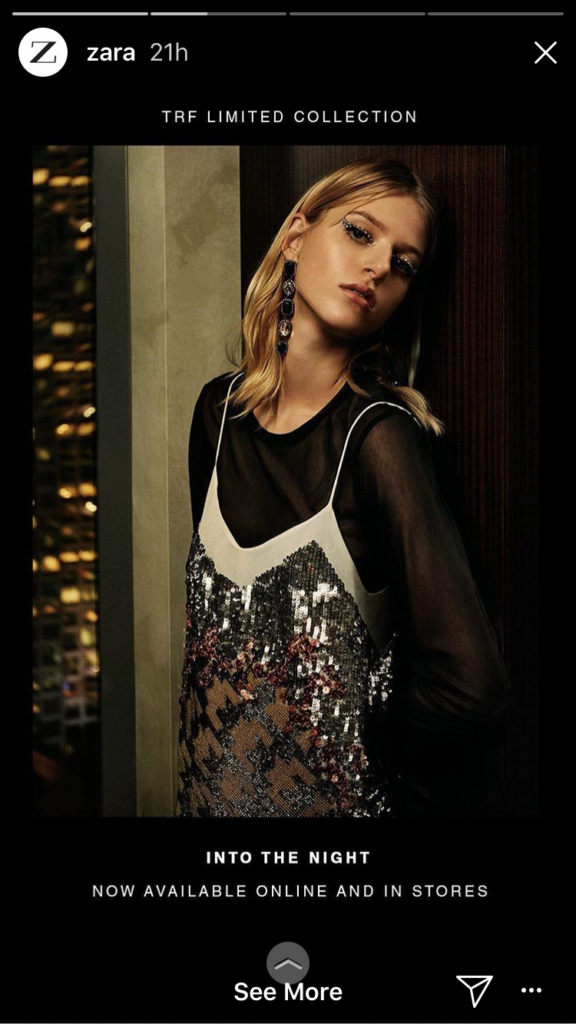 Contests: If you're hosting contests, Instagram stories are absolute fun – right from announcements prior to the contests going live to the countdown before announcing the winners, stories can add a lot of value in getting your audience hooked on to your contests plan.
Enhanced Storytelling: While whole Instagram is anyways all about gorgeous photos and beautiful visual storytelling, but if you have some aesthetically shot products with details to be shown, stories will be helpful. The large size picture format adds to the charm of your visual storytelling and makes it more appealing to users.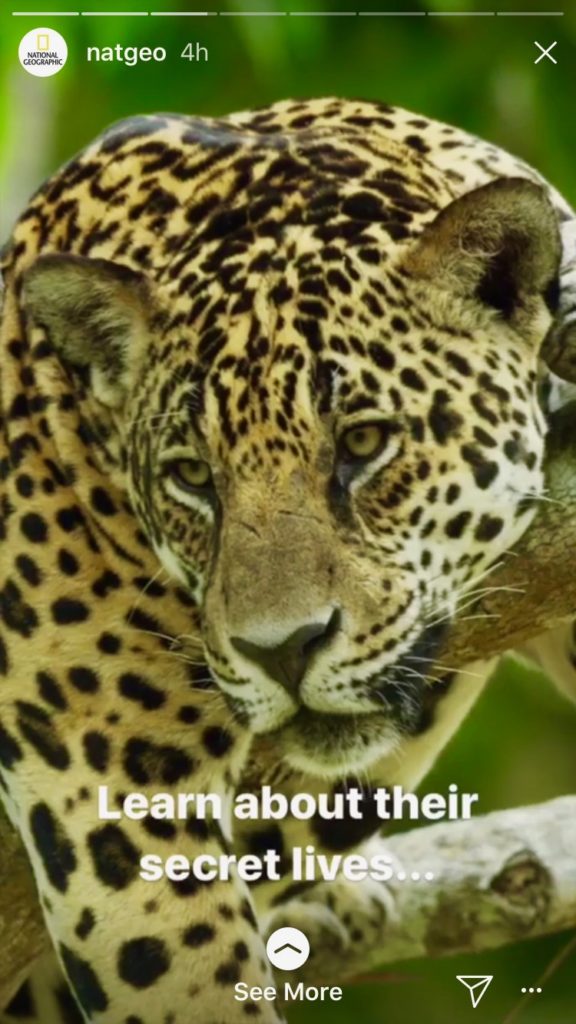 Events: Stories by virtue of being "photo stories" are great for events or documentaries, be it for communicating the sequence or some of the behind-the-scenes fun. The slideshow format of stories helps in presenting different aspects of any event as a series.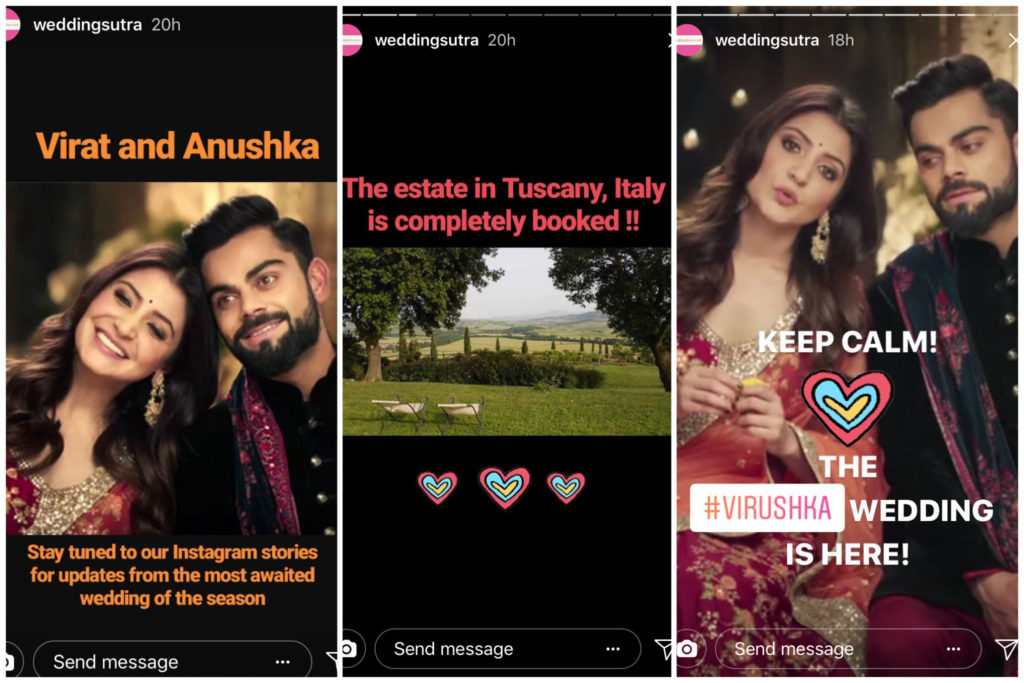 Feedback: Instagram stories polls are great to gather some quick opinions and feedback from your users. While audience-reach wise, it can never match up to Facebook but these polls are easy to use, fun and visually noticeable.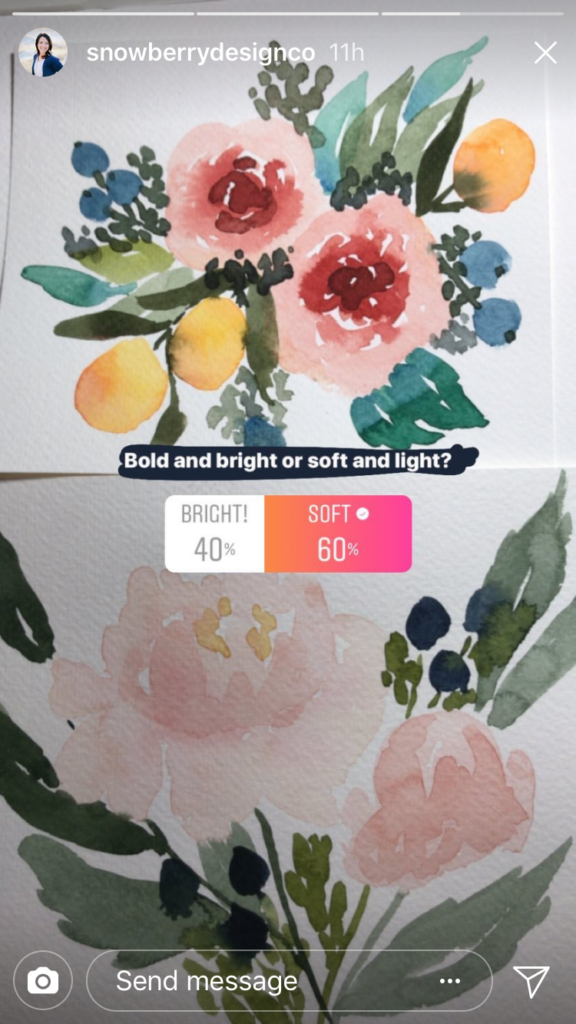 Topical Communication: If you're a brand that communicates about kinds of stuff like daily outfit suggestion through #ootd or some contests & offers that are valid only for 24 hours, stories might be the platform worth giving a try. Considering stories last only for 24 hours, there is this urgency to view it and it's good for topical communication or promotion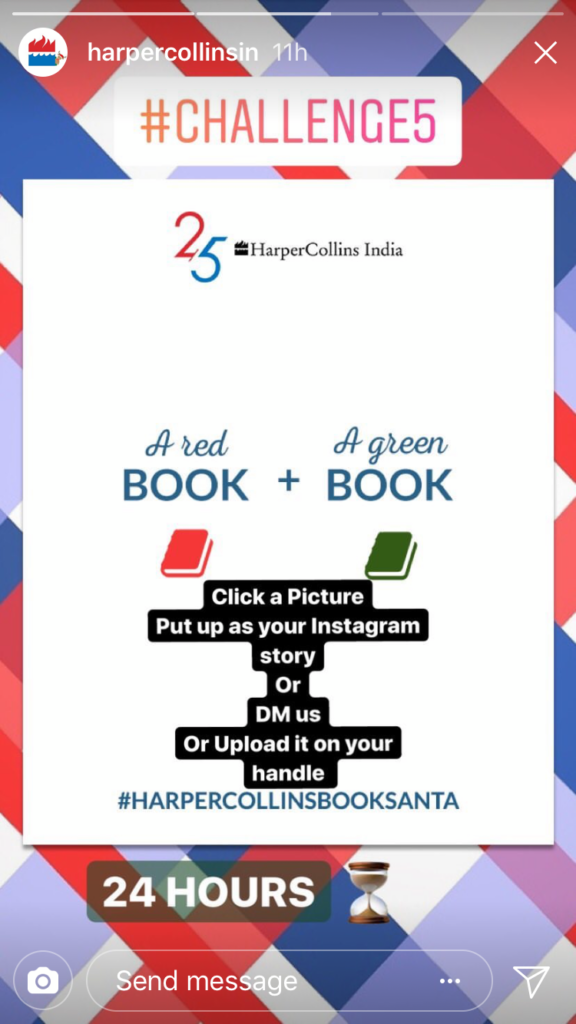 Shoutouts: It's a great tool to tag your partners or give shoutouts to your fans. Tagging in stories ensures additional reach apart from your feed by sending your stories to the tagged account via DM.
So, what are the other methods in which you're using Instagram stories? Would love to know how it's been working for you so far? Do let me know in the comment section below.
Thank you for reading this post. In case you liked it, please spread it by clicking the share icon below.
Photos Credit: Links to the awesome Instagram accounts of the brands whose work I like mentioned below each photo.