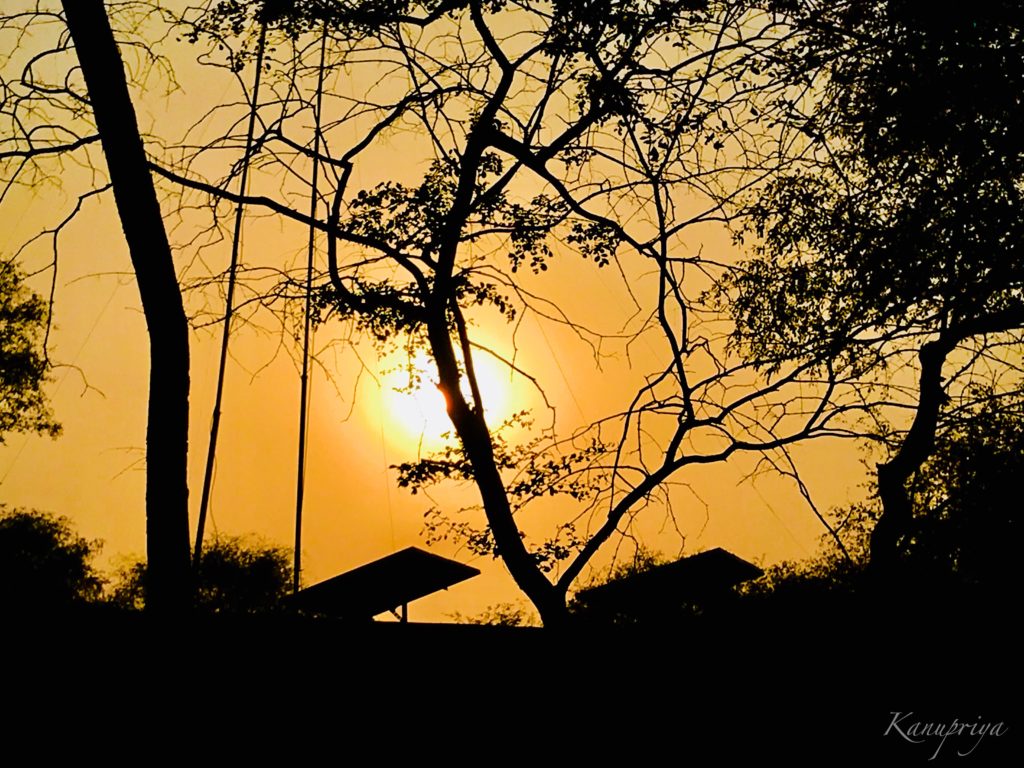 Hello January and hello 2019! I know, I am late and it's already more than one week into January but then it isn't still that late to wish you all a very happy new year. Hope your first week of 2019 was full of energy and zeal.
Speaking of zeal, I often wonder what is so special about January that makes everyone plan new things this month? Isn't it just another change of date? Another flip (or swipe, in case of digital) in the calendar? But the more I think about it and the more I observe everyone around me, I love the magic that January brings along with it.
The magic of new hope and new beginnings
The magic of starting over again
The magic of new dreams and new desires
The magic of thinking afresh again
The magic of positivity and passion
The magic of believing again.
Indeed January is magical, for it brings an amazing amount of enthusiasm and fervor around us. I love how everyone gets busy making new plans, setting up new goals and deciding new milestones in their personal and professional lives. Even though half of those goals won't be met, but I still love the fact that we at least try for newer things again.
As Meister Eckhart says,
"And suddenly you just know it's time to start something new and trust the magic of beginnings."
So, what are the new things you're planning to do in 2019? Ok, may not be new and I agree, it needn't be new but how about thinking on – how would you like this year to be for you?
Do think about it and list down a few points for yourself this January. It will help you reflect on the year went by when you will sit and think about 2019 on 31st December 2019.
Chronicling helps, trust me on that :-).
On that note, wish you all a very happy January. May the magic of January continue throughout the year and may your new beginnings be beautiful and bright. Have a happy twenty nineteen!