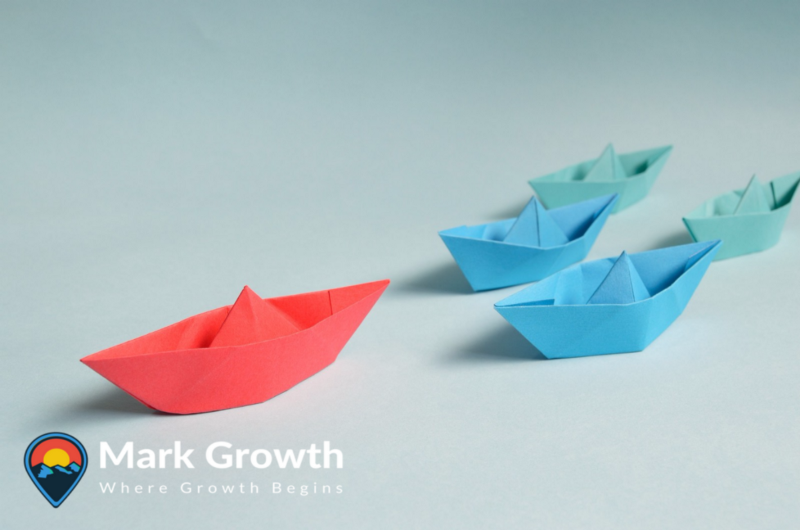 On an average, 1 out of 3 or 4 posts on my Instagram timeline is an influencer plug these days. I did a quick check on if I am following influencers more? No, these are pretty much my own contacts who are doing brand plugs now. Looks like brands have become quite active with influencer marketing especially on Instagram and there are many brands that are opting for influencers as against ads on Instagram.
Influencer marketing works well for many reasons but if I have to quote one reason, it has to be the following blink from the book — Influence: The Psychology of Persuasion by Robert B. Cialdini:
Observing people similar to us can greatly influence our choice. We comply with people we like and it is easy for some people to make us like them.
So damn true, it's just so easy for some people to make us like them and once we like someone, we get influenced by their behavior and choices. While many bloggers and social media personalities are open to do brand collaborations but how many are actually capable of influencing your users with authenticity? And no, it's not a number game only. Influencer marketing is as much an art as it's about science and numbers.
There are many resources available for you to check in case you are starting with Influencer Marketing on Instagram but for those who are already doing it, here are 4 quick suggestions from my side that are based on my own experiences of running campaigns and practical observations of some other live campaigns on Instagram these days.Read More