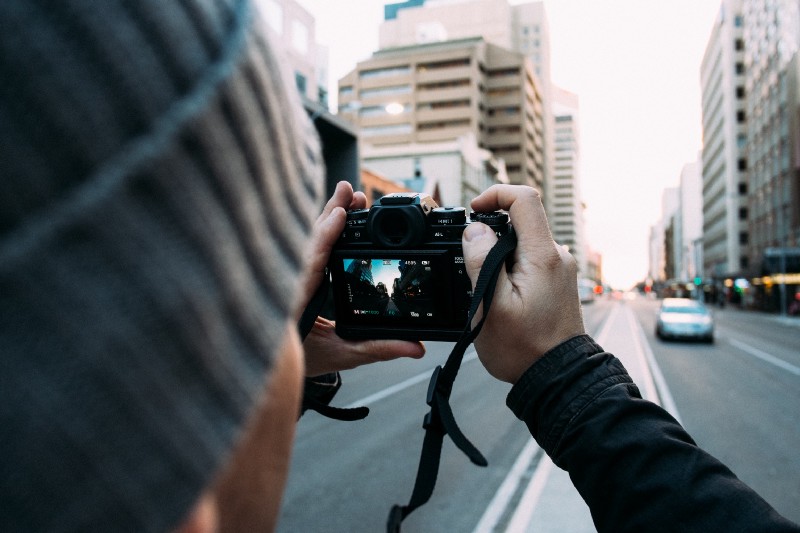 Out of all the work experience that I have, almost half of it has been into photography industry now — a category that has really exploded in last decade, a category in which you literally have to be on your toes in case you want to make a mark, a category that has gone through unimagined consumer behavior changes at an unimagined pace. We all are clicking, clicking all the time, clicking anything & everything!
My work also involves meeting photographers and consumers who are looking to hire photographers on a regular basis and at times the kind of insights that I get by just observing or casually interacting with them is mind blowing.
The trend of getting life events photographed or preserving our unique moments as photographs has been existing since centuries but there is something now because of which photographs and photography are as much part of our lives as food and sleep.
Thanks to social media, it will be safe to say that now we humans literally eat, breathe and live our lives through photos. This is something that we all know of but at times certain incidences just make this realization starker!Read More