LinkedIn launched stories a few weeks back. I can already see it picking up in my own network, and on the platform in general.
Ephemeral content is on the rise like never before. Started by Snapchat but made mass by Instagram stories, there is something very captivating about the short-lived form of content these days. I am yet to try LinkedIn stories. But if I observe my own behavior on other channels, especially on Instagram, I am more active with stories than posts.
While I knew the answer for the same, but before jotting down this post, I carefully evaluated my own behavior on why I like stories more? The answer is clear and it's the same for me, as it is for many of you – it's quick and not "permanent". I don't have to worry about the long-lasting impression of my posts and the imprint that I am leaving on the web. I like that it's in the moment and not long-lasting.
And that's the beauty of ephemeral content – quick, in-the-moment, and transient.
Technically speaking, we all understand that nothing is temporary in the digital world. The moment we put something out on the internet, we leave a trail behind. The speed and ease at which the messages spread these days are both mind-blowing and overwhelming. Yet, there is a satisfaction that ephemeral content like "stories" vanishes from my main feed after 24 hours.
Now for marketing professionals, this wouldn't have been good news until a few years back. The whole effort earlier used to be about creating messages with long-term impact. Yet, more and more brands are adopting ephemeral content considering their popularity amongst the users.
Why?
Based on my own research on tonnes of brands using ephemeral content and some quick chats with fellow marketers, here are some of the reasons why I think short-lived content is preferred by many these days: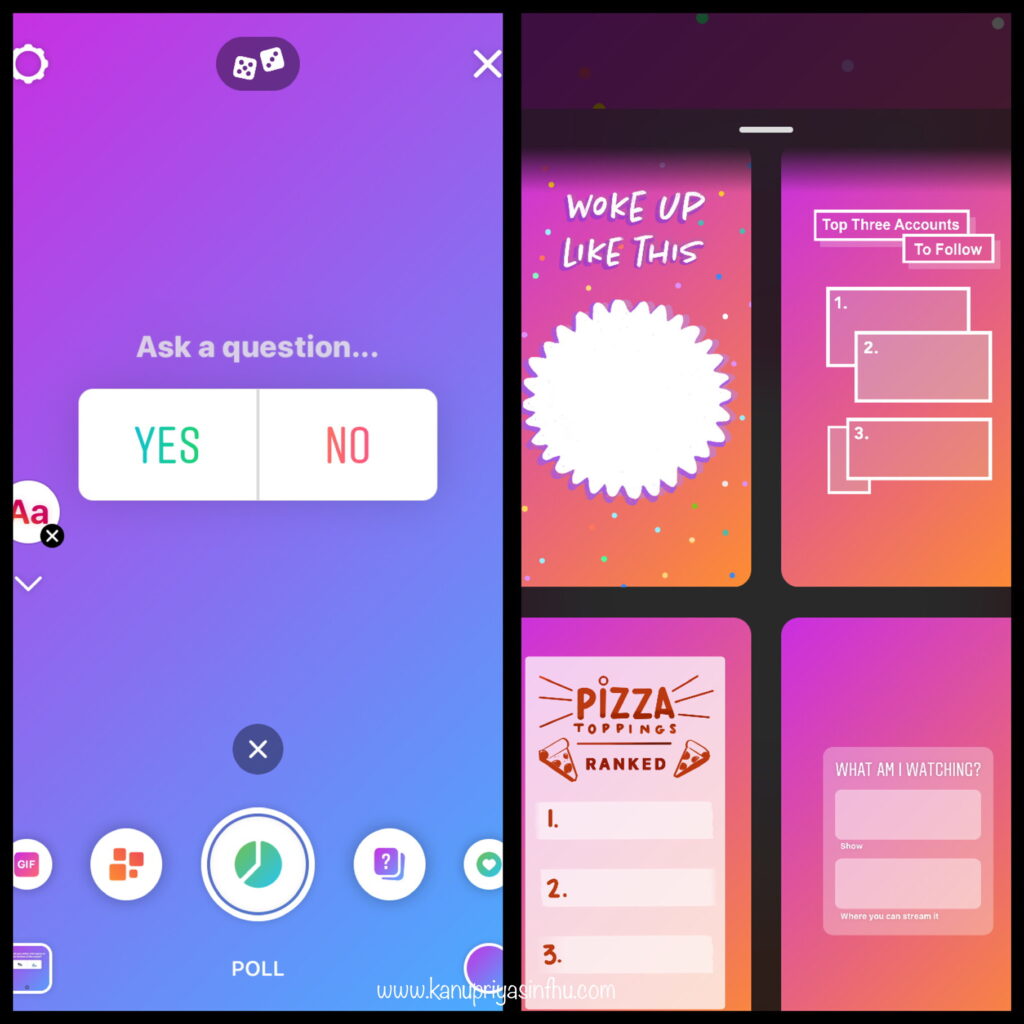 – These are easy to create and quick. Well, in reality, I don't think these are "easy to create". Any good post, be it for feed or stories require proper thinking and execution. Having said that the desire to achieve perfection in stories is lesser as compared to posts, because of its momentary nature.
– The response rate is faster. Because this content disappears within 24 hours, there is this urgency or FOMO, that drives quick views and reactions.
– The interactive content formats are highly engaging. With a variety of templates, visual elements, and content formats, it's easier to create engaging posts and drive interaction through stories.
– These are quick to notice. Prominently placed on the top of our screens with animated circles around to highlight the new content, stories are hard to miss and addresses one of the biggest problems of noticeability.
– They keep the storytelling fresh & flowing. We have a window to experiment more, create more, and present more. Even though the format allows only micro storytelling, but ephemeral content if done right, keeps the conversation going.
Despite existing for almost a decade now, it's only the last couple of years, that ephemeral content has picked up the momentum. I have been actively using it for my personal account and brand pages that I manage. I do see effective results most of the time, especially on Instagram. I will be sharing some stories statistics from one of my pages in my next post. In the meantime I would love to know your views on the LinkedIn story and how has it been going for you so far.