Between my last post and this, nothing much has changed in my LinkedIn feed, as far as stories are concerned. I see a few folks using it, but I am yet to experience something unique or share-worthy. I plan to try it soon and will hopefully get some data in a couple of weeks. In the meantime, here's the second part of the post on "Ephemeral Content" and how to use it in our marketing plan.
Before we proceed further, what exactly is Ephemeral Content Marketing?
It's a form of marketing riding on the popularity of ephemeral content. These are rich media content available for a short duration. Currently, Snapchat, Instagram, Facebook, and LinkedIn, are offering it. Ephemeral content at these social channels self-destroy and vanish after 24 hours. With a variety of templates and visual elements, to choose from, it's easy to create engaging ephemeral posts on any of these platforms.
Even though most platforms have it, but in my experience, so far Instagram has given me better results for ephemeral campaigns. Facebook stories are picking up too. But for the accounts that I manage, Facebook numbers are half of what I get on Instagram.
My last post covered why ephemeral is loved by marketers. In this post let's take a closer look at some of the interesting ways in which brands are using ephemeral marketing effectively.
– Driving traffic: With the option to include links in stories now, Instagram has become a popular choice for brands to drive traffic and sales. Due to its disappearing nature, stories create FOMO. They bring out a sense of urgency leading to instant action.
– Offers, deals, and promotions: Offers are time-bound and so are Instagram stories. Stories are great for promoting limited period offers and deals. From creating the pre-hype to sustaining the buzz through countdowns, stories support the 'must-see before it expires' aspect of promotions quite well.
– Micro-storytelling: Clickable screens, flashcard format – Instagram stories undoubtedly do a beautiful job of micro storytelling. In the age of selective retention and constant distraction. micro-stories are easy to digest. They communicate the essentials and eliminate the frills. Highlights, key takeaways, article summaries, are some of the exciting ways in which brands are using micro-stories now.
– Teasers and reveals: A new video coming up or a new collection about to launch? Stories are wonderful for teasers, sneak peeks, and reveals. They can be used to create excitement for upcoming feed content. They also provide a boost to IGTV videos when we share its glimpse in our stories.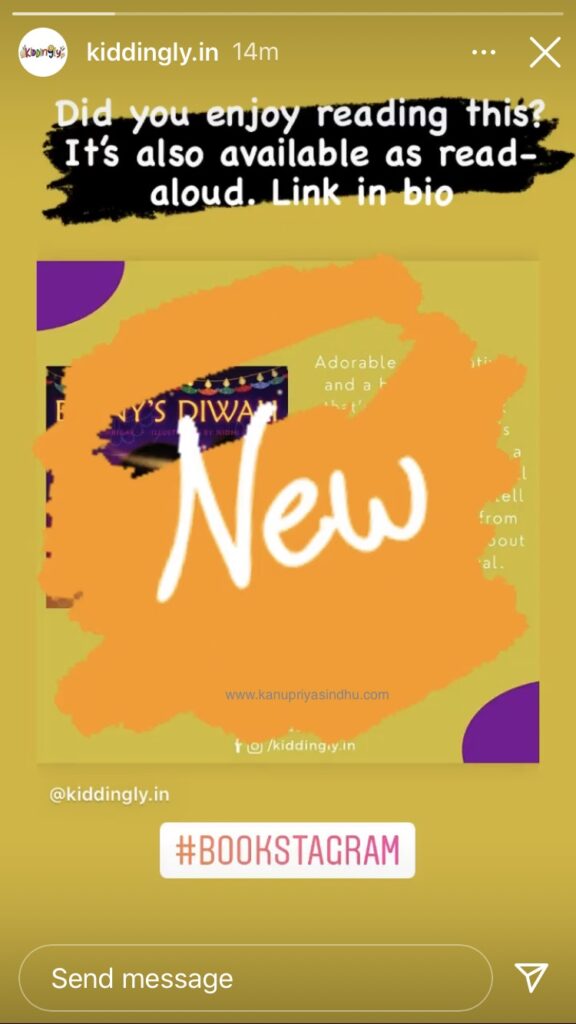 – Quick tests and polls: In need of quick opinion from the users? Check out interactive polls and Ask-Me templates. The limited-time availability and one-click interaction, make it easier for users to respond.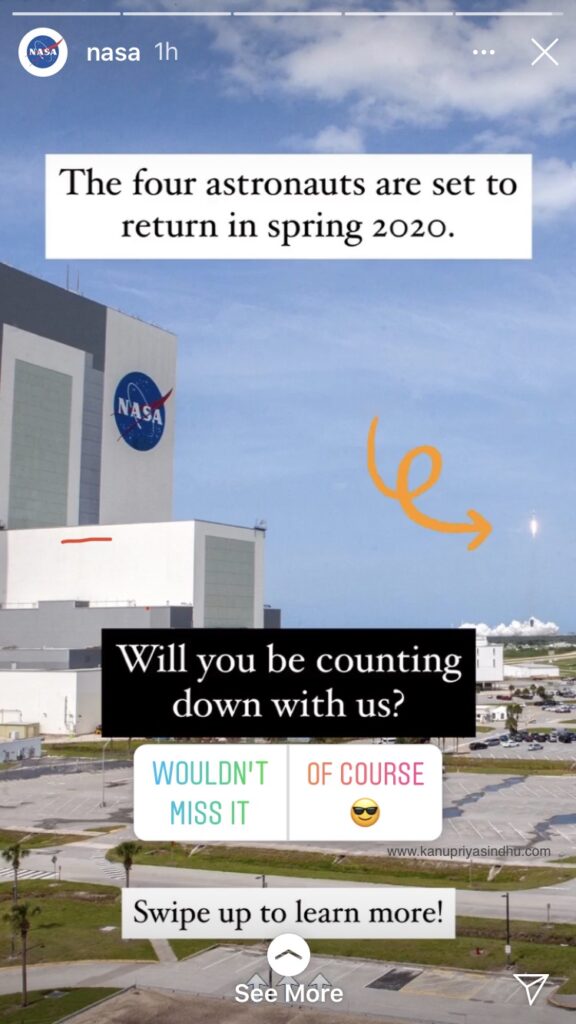 – User-generated content: Stories are great to showcase user-generated content, like testimonials, mentions, and fans' stories. Not all of it needs to go in our feed. Some are good for quick shoutouts through stories.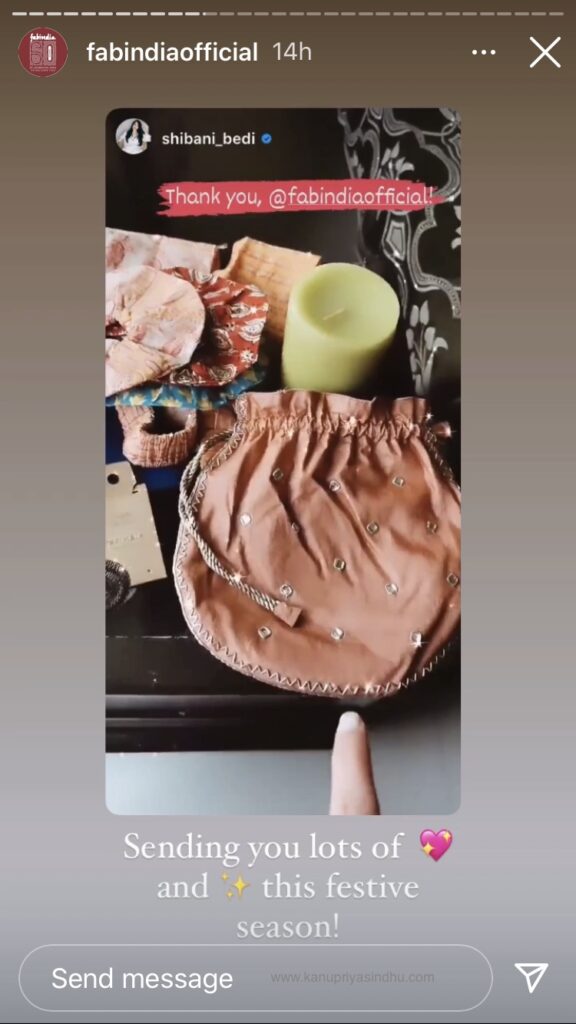 These and more, there are numerous ways in which brands are using ephemeral content to attract and engage their audience. It is no more a novelty feature now. More than 500 million users are using Instagram stories every day. They're very much a staple in most of the social media marketing plans. Beyond organic, there are also possibilities of ads in stories. Sponsored ads provide additional landscapes for marketers to explore.
The life span of ephemeral content may be short-lived, but going by its current popularity, as a marketing trend, it's here to stay.